Shedding New Light: A Brighter Future for Your Home's Illumination ===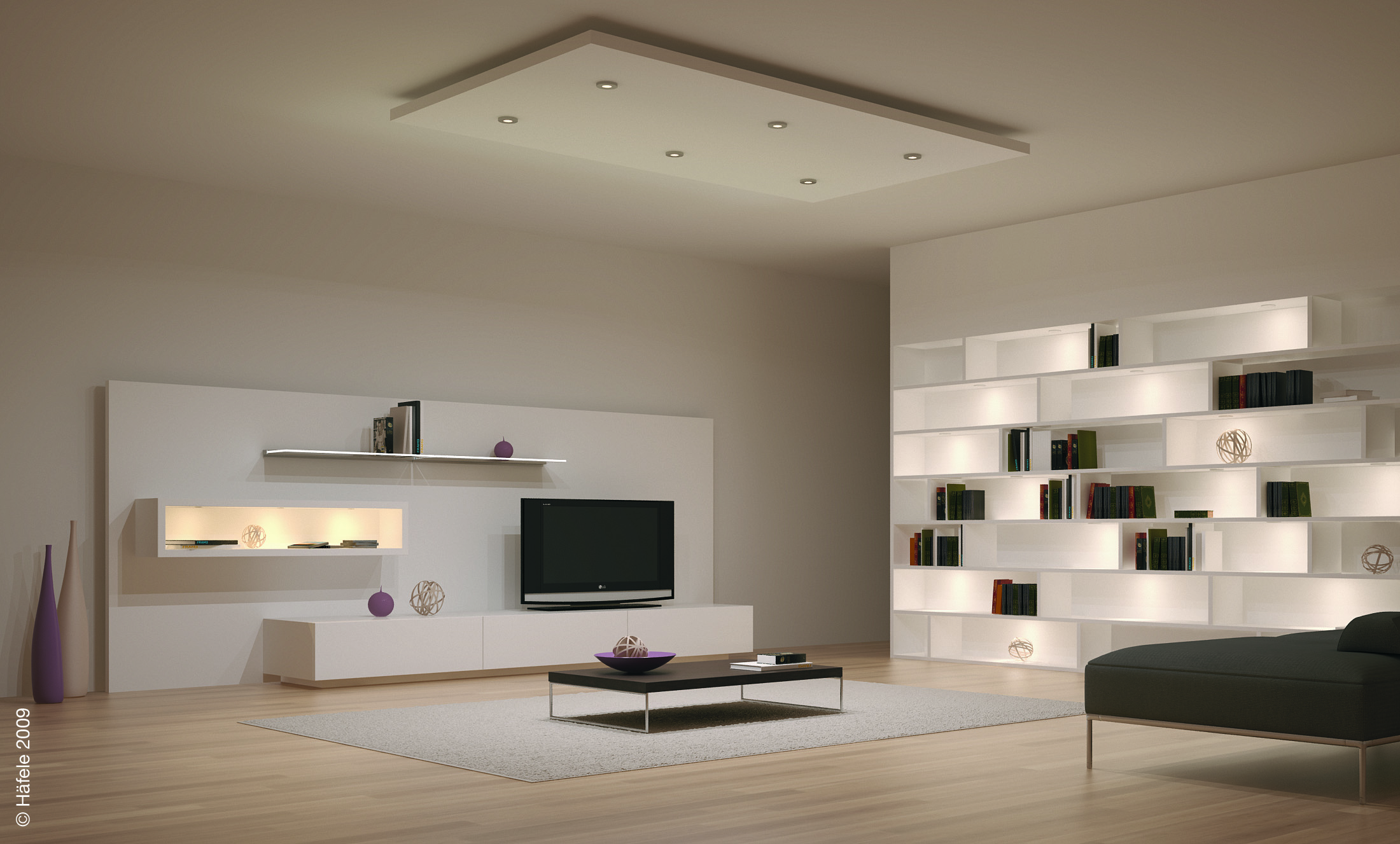 Welcome to an era of contemporary living, where every aspect of our homes is thoughtfully designed to reflect our modern lifestyle. One crucial element that often goes unnoticed, yet has the power to transform the entire ambiance of a space, is lighting. With the advent of advanced technology and innovative design, modernizing your home's lighting is now easier than ever. Whether you're looking to create a cozy atmosphere or showcase your interior décor, read on to discover how to illuminate your home with style and sophistication.
Lighting the Way: Embrace Contemporary Living with Modernized Home Lighting
Illuminate with Style: The Power of LED Lighting
Gone are the days of traditional incandescent bulbs that not only consumed excessive energy but also emitted harsh and unflattering light. LED lighting has emerged as a game-changer in the world of interior design, offering a wide range of benefits. These energy-efficient bulbs are not only environmentally friendly but also provide a warm and inviting glow, perfect for setting the mood in any room. Moreover, LED lights come in various shapes, sizes, and colors, allowing you to experiment and create unique lighting arrangements that complement your home's décor. So, bid farewell to outdated lighting solutions and embrace the modern marvels of LED technology.
Smart Lighting: A Bright Idea for an Intelligent Home
In our fast-paced world, convenience is key. With smart lighting systems, you can effortlessly control your home's illumination with just a few taps on your smartphone or a simple voice command. Imagine coming home to a well-lit entrance, where the lights automatically turn on as you approach, creating a welcoming atmosphere. With the ability to schedule lighting scenes and adjust brightness levels remotely, you can customize your home's lighting according to different occasions and your personal preferences. Smart lighting not only offers convenience but also enhances energy efficiency by enabling you to turn off lights that are not in use, ultimately reducing energy bills and environmental impact.
Accentuate Your Space: The Art of Task Lighting
While ambient and general lighting are essential, task lighting plays a crucial role in enhancing functionality and creating focal points within your home. Whether you're working from home, reading your favorite book, or preparing a delicious meal, task lighting ensures that you have the perfect illumination for every activity. From adjustable desk lamps to under-cabinet lighting in the kitchen, incorporating task lighting into your home design allows you to work, relax, and indulge in your favorite hobbies with ease and precision. Don't let shadows limit your potential – embrace the art of task lighting to truly modernize your living space.
Light Up Your Home's Modern Transformation ===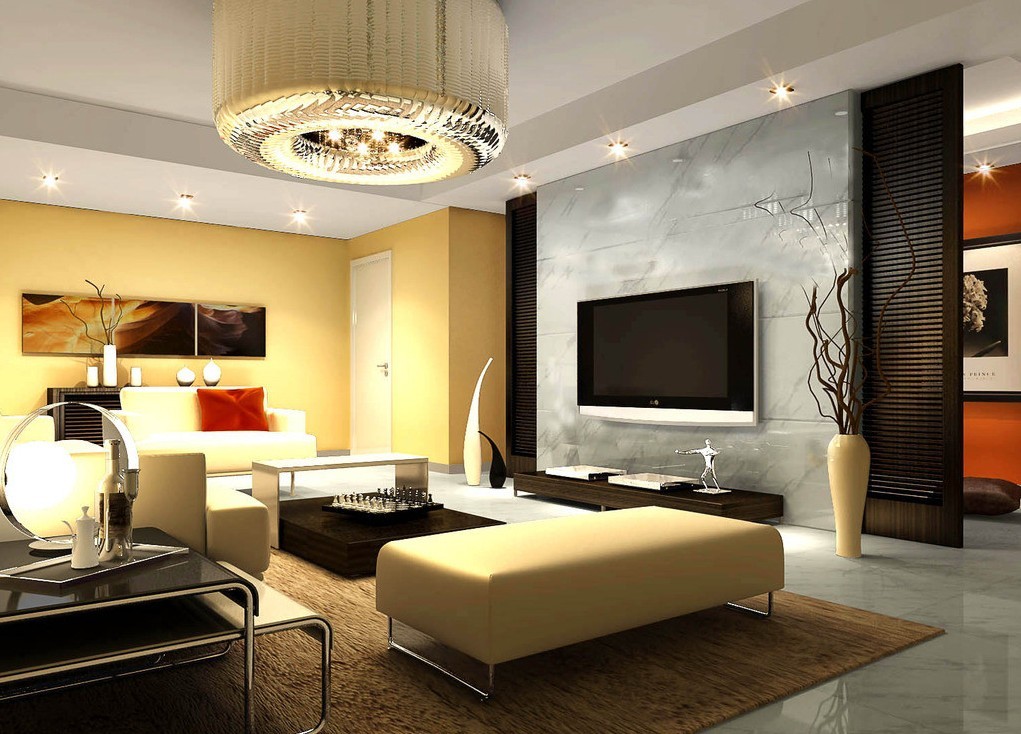 Beyond uplighting landscape and exterior lighting is expanding to LED path strips chandeliers and specialty fixtures In outdoor spaces flexibility security and a comfortable level of illumination to gather with friends and family are key Courtesy of CanarmAmerican Lighting Association 5 Matte Black FinishesPosted on September 4 2023 Home lighting is not just about banishing darkness it is an art form that can transform your Living space enhance your mood and elevate the aesthetics of your home In recent years there has been a significant shift in the way we approach home lighting designFrom dimtowarm technology to discreetly hidden accent and spotlighting moodenhancing lighting is set to continue to be a key consideration for 2023 and beyond in particular in bathrooms bedrooms and
multifunctional spaces such as openplan kitchens39 5 Smart lighting Image credit John Cullen LightingIf you want to brighten your home new lighting designs can chase away the shadows If you want to accentuate the best qualities of each room new light fixtures can transform an outdated space into a modern oasis When it comes to renovations that increase the value of your home quality lighting is an important place toDo Layer Light Contemporary house interior lighting design by Decorilla interior designer Nathalie I Layering your house interior lighting will achieve a warmer and more welcoming look Often homemakers or DIYtype decorators focus on ambient light which results in dead corners where light doesnt reachLiving Rooms Family Rooms The concept of layering light is particularly
important in the Livingfamily room an area of the house where people tend to gather for long stretches of time and engage in an array of activities including conversation watching TV reading playing board games and using a laptopLED track lights save on energy costs are cool to the touch and the light is less damaging to artwork In general consider the following Warm white color temperature for Living rooms and bedrooms Bright white color temperature for kitchens and workspaces Daylight color temperature for reading nooks and studiesTapelights 23 The Home Depot in the toekick area between the cabinet and floor can provide soft light for latenight trips to the kitchen Strip lights or downlights 25 The Home Depot can showcase dishes on open shelves or glassfront cabinets Task areas of the
kitchen such as the island or other spots where you typically chop
As you embark on the journey of modernizing your home's lighting, remember that it's not just about functionality but also about creating an enchanting ambiance that suits your lifestyle. LED lighting, smart systems, and task lighting are just a few ways to make a significant impact on your home's illumination. So, let the light guide you towards a brighter future, where contemporary living and style go hand in hand. Illuminate your space, illuminate your life!